Karen Johnson B.S.W/M.S.W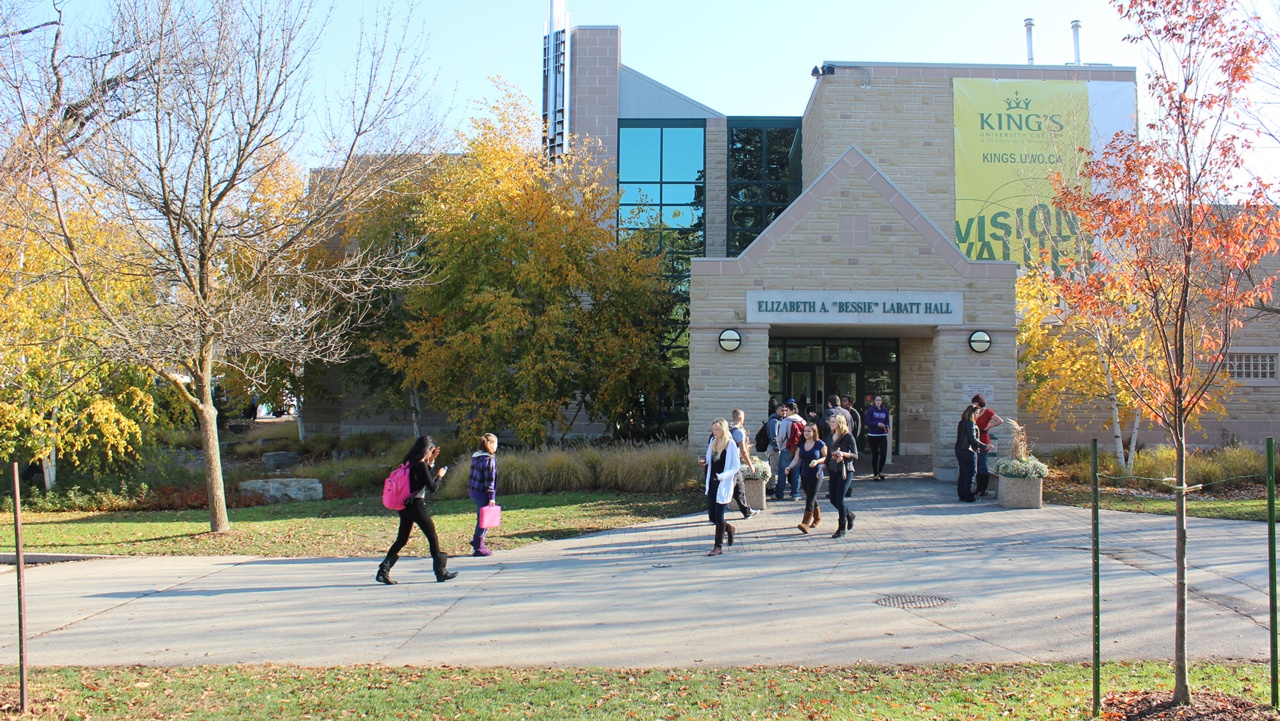 For me, one of the most important things about my time at the King's School of Social Work was my BSW practicum placement. The late Mary Lou Karley was my Field Education Coordinator for my BSW. If it wasn't for her intuitive nature, skill, and experience, I wouldn't be where I am today. When I started my BSW I had no idea what "population" I wanted to work with, or what my career goals really would be. At the time I was a staunch feminist and ready to take on the world. Mary Lou had a hunch, and she nailed it. Working with older adults. She set me in a practicum placement that utilized my gentle energy, empathy, compassion, and sensitivity. I wholeheartedly discovered my "population"...thanks to Mary Lou. In my class, there was only myself and one other student who ended up discovering a passion for working with seniors (!!!).

Today, I am the Director of McCormick Dementia Services—Ontario's largest adult day program specializing in dementia care. We support individuals living with dementia and their caregivers. I love my job. I love my staff. I love the supports that we provide to our community. And I truly believe I owe it all to Mary Lou Karley...who got to know me and said, "You know, I think with your nature, energy...you'd be great working with seniors." She nailed it.

I could speak further to how the MSW program further shaped my career and solidified my interest in leadership...but I would say I am completely indebted to Mary Lou Karley.