Jennifer Wilson, M.S.W/R.S.W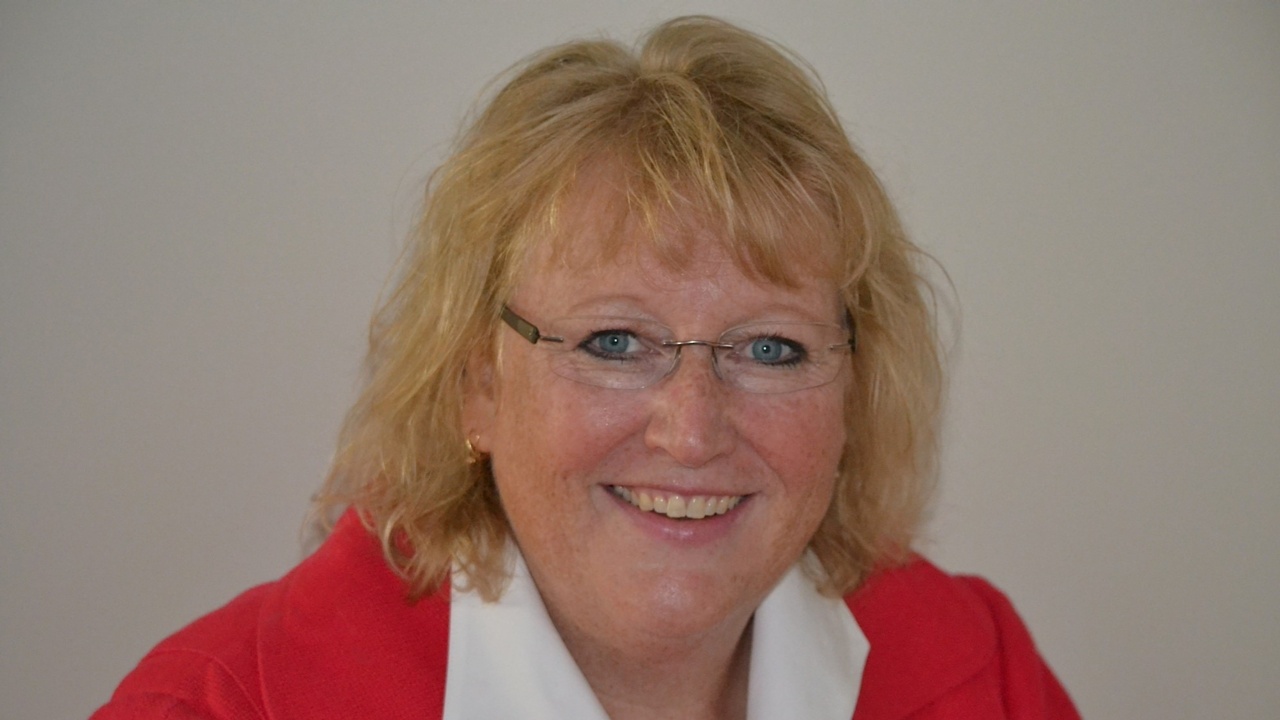 Life At King's
I chose King's University College because the smaller campus with access to the larger Western University amenities and programs was a great balance for a young adult coming out of high school. The key components for me when choosing King's for social work is that the School of Social work had an exemplary reputation for a high-quality experience.
My favourite memory of being at King's was the people, fellow students and professors, who I was able to connect with and become colleagues with. After 30 years, my fellow students and I come together every five years to celebrate our graduation anniversary. We were a relatively small class of just over 40 students and we supported each other through the ups and downs of university education. We challenged each other to understand the values and ethics of social work, and most importantly we learned to laugh together.
The professors at King's were also a part of this comradery. They encouraged us, supported us, created some great and memorable experiences, like facilitating attendance at the Group Work conference in Boston. One of my role models in social work education was Dr Rose Maria Jaco who taught me at King's. Dr Jaco instilled the importance of understanding of power structures, systems and privilege and their impact on individuals, families and children.
As I reflect now, these experiences of valuing and understanding the importance of having supportive colleagues and accessible learning activities has continued to be foundational to my career and practice experience.
Life After King's
Upon graduation from King's, I was hired in child welfare and spent my career dedicated to understanding the practice of social work. I championed the work of child welfare practitioners who at that time were very much misunderstood and misrepresented in the work that they do. Through my years of direct service work, I learned that knowledge attainment was lifelong. I learned that I would never "arrive" as the commiserate professional I longed to be, and that I was responsible to ensure that my knowledge and wisdom was up to date.