Applications open October 15
Deadline to apply is January 15
Apply through Western University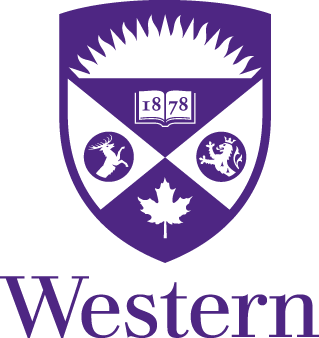 http://grad.uwo.ca/prospective_students/applying/index.html.
MSW 2021 Applicants
If you are not able to attend any of the information sessions please take the time to review these Powerpoint presentations.
MSW 2-Year Program and Admissions Overview
MSW 1-Year Program and Admissions Overview

We encourage you to start your application early and continue working on it until January 15. This allows you time to gather and prepare all your application materials, including:
Transcripts
References
Additional Documents (see Admissions Guide)

Resumé
Responses to Supplemental Questions
Experiences Summary Form
Proof of English Proficiency if applicable
Course syllabus for Research Methods course
Any additional required documentation
Important: Please ensure you apply for the appropriate program of study. Applicants without a Bachelor of Social Work Degree must apply for the 2-year MSW program.