Applications open October 15.
Deadline to apply is January 15.
Apply through Western University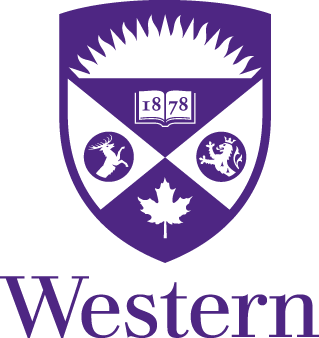 http://grad.uwo.ca/prospective_students/applying/index.html.
We encourage you to start your application early and continue working on it until January 15. This allows you time to gather and prepare all your application materials, including:
Transcripts
References
Additional Documents

Resumé
Responses to Supplemental Questions (see Admissions Guide)
Proof of English Proficiency if applicable
Course syllabus for Research Methods course
Any additional required documentation
Important: Please ensure you apply for the appropriate program of study.
Applicants without a Bachelor of Social Work Degree must apply for the 2-year MSW program.