Fees
All fees are payable to Western University Canada. Review the current fee schedule and other important information.
Funding
Master of Social Work students have access to a variety of funding sources, including Entrance Scholarships, Continuing Scholarships, provincial awards such as the Ontario Graduate Scholarship (OGS), and OSAP. Some awards are needs based, while others require applications with supporting material. Please review the various options, and make note of eligibility requirements and application deadlines.
King's University College & School of Social Work
Search the online database (Select Faculty: Social Work and Category: Graduate)
Canadian Soroptimist grant for Women
Heather Fraleigh Maclean Meek Award
John and Terri Kennedy Family Award
Mary Lou Karley Award for Excellence
Master of Social Work Bursary
Master of Social Work Entrance Scholarship
Mary Sheehan-Birtch Award
Western & School of Graduate and Postdoctoral Studies
Graduate Bursary Assistance
Joint Fund for Graduate Student Research
Society of Graduate Students
Transdisciplinary Understanding and Training on Research Primary Health Care
UWO Internal International Funding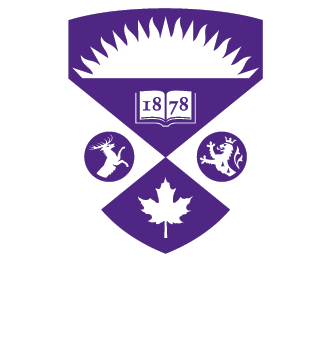 External/Government Awards
Ontario Graduate Scholarship (OGS)
The most significant award available to MSW students is the OGS, with an annual value of up to $15,000. Only students entering the Advanced Standing Year of the MSW program are considered for this award (entering the second year of the 2-year program, or entering the 1-year program directly) Application opens on October 3 and closes January 31.