The SAFE program is managed out of King's University College School of Social Work Field Education Office.
Social Work students, under direct supervision of a registered social worker, provide assessment, education/resources, referrals, and counselling support online, by phone or electronically. The program began with six Social Work students on practicum placements; SAFE currently has 20 students participating.
---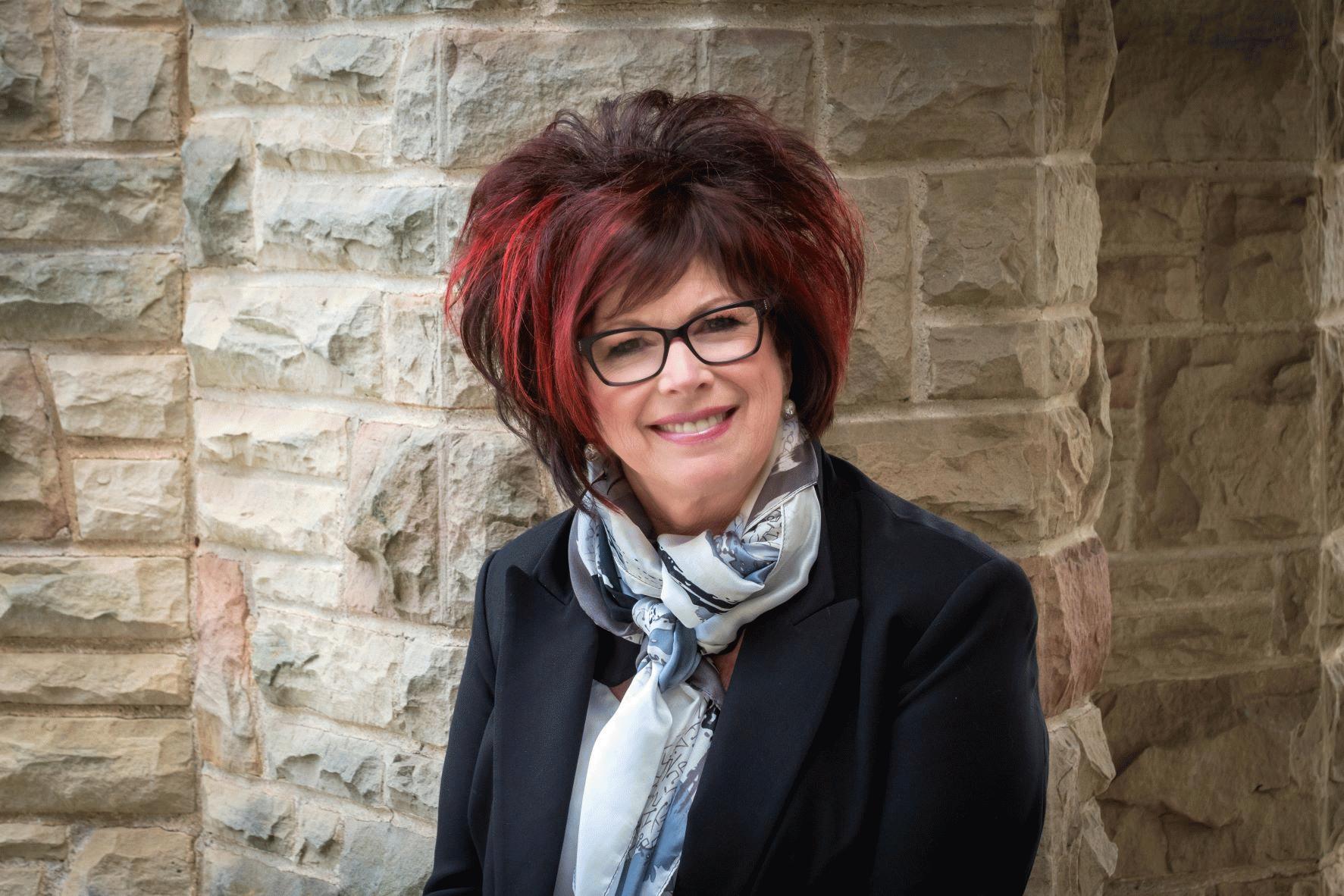 M.K. Arundel, BSW (Hons.), MSW, RSW
SAFE Creator and Research Collaborator
M.K. is the creator and director of the SAFE program and the Coordinator of Field Education within the School of Social Work at King's University College at Western University. As a social worker with over 15 years' experience in the London region, her areas of focus have included clinical assessment, consultation, family mediation and conflict resolution, counselling support, youth mental health, and overall leadership all within the context of the justice system. In her role as an educator of professional social work practice, she has been honoured to have influence in the next generation of social workers and to be able to develop the SAFE program as a rich learning opportunity for students while contributing to her passion of creating opportunities for healthier families and communities.
---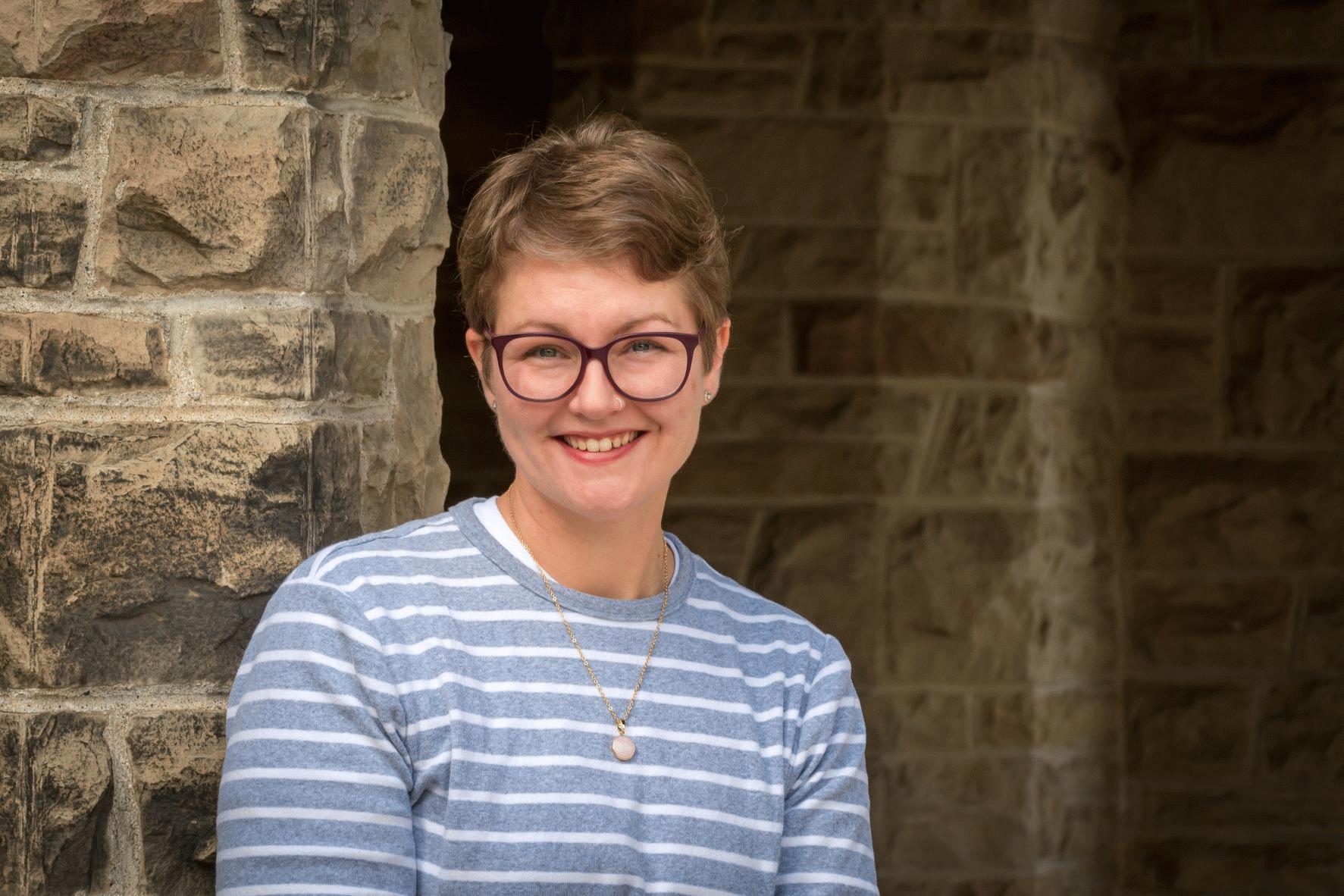 Sarah Morrison, MA
Sarah provides administrative support to the Coordinator of Field Education and to the Field Education office at the School of Social Work at King's University College. She completed her undergraduate degree in History at King's, and following completion of her M.A. at Waterloo University, returned to King's and joined the School of Social Work Field Education team in 2006. In her role, Sarah communicates regularly with our students, faculty consultants and valued field instructors and community partners to support the practicum process. She also provides technical and administrative support to the SAFE team of student counsellors and supervisors.
SAFE Clinical Team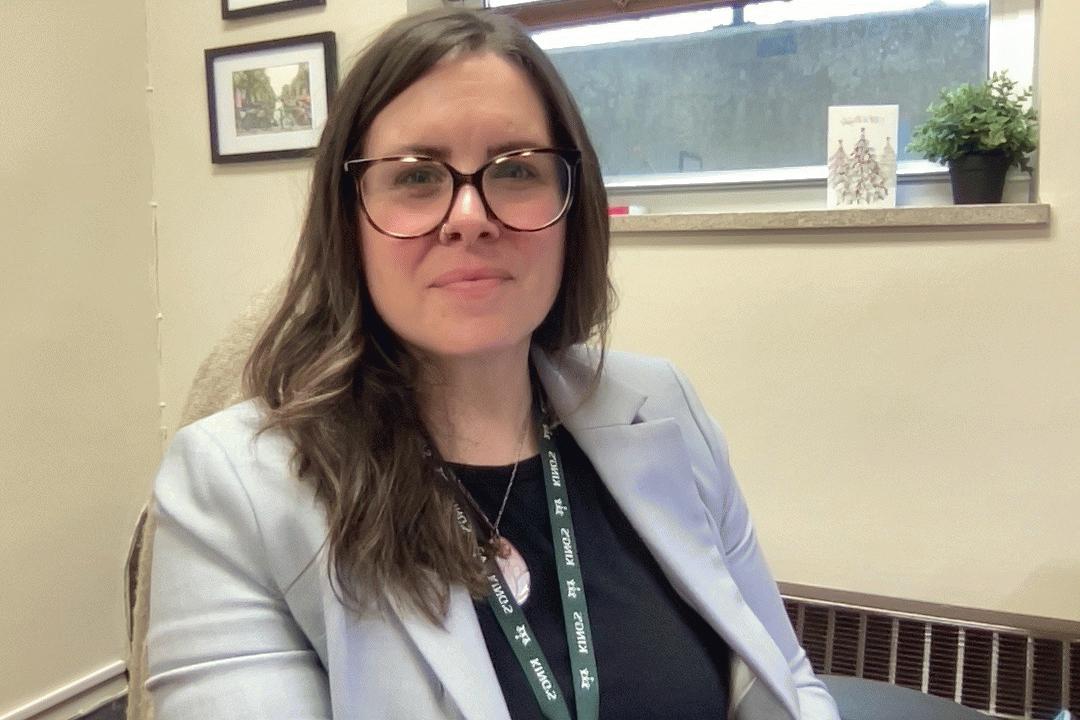 Emily Carrothers, MSW, RSW
SAFE Clinical Supervisor
Emily is the Campus and Community Social Worker at King's, and a part of her role is to serve as the clinical supervisor for the SAFE program. Emily conducts orientation and training, offers clinical oversight, and assists with future planning for the program. Emily is a King's graduate (BSW '13, MSW '16) and a PhD candidate. She has over 15 years of experience in community mental health, crisis and trauma response and offering supports to families. She has held both front-line and administrative positions in community mental health and not-for profits and is honoured to bring that experience together to supervise the SAFE program.
---
SAFE Research Team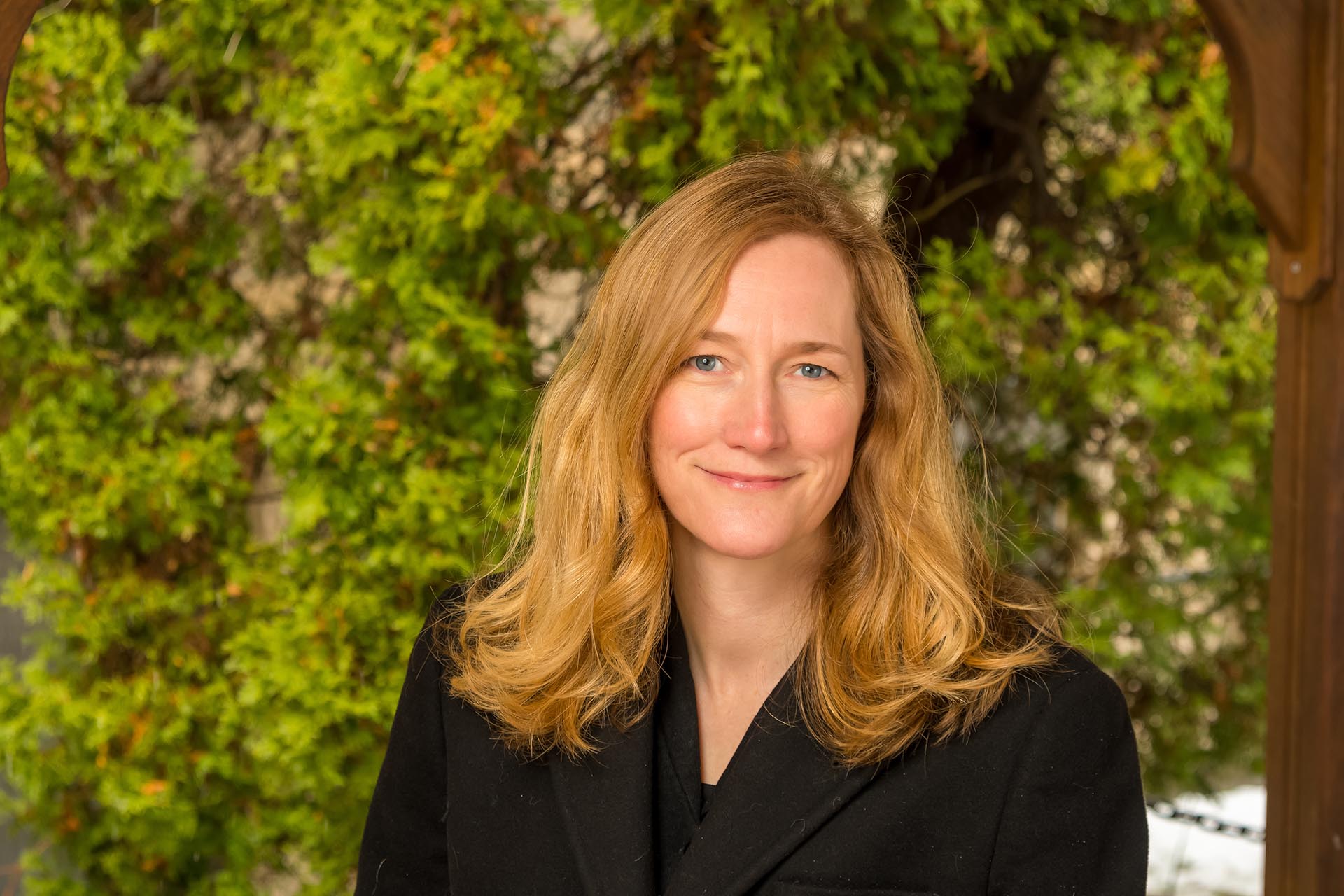 Jane E. Sanders, PhD, MSW, BSW, RSW
Lead Researcher
Dr. Jane Sanders is the lead researcher with SAFE and an assistant professor in the School of Social Work at King's. She has over 25 years of social work experience with children, youth, and families across multiple settings including child welfare, domestic violence, child and family community services, hospital-based child and adolescent mental health, and school social work. Jane has been a field instructor and faculty coordinator in multiple social work programs. In addition to her research with SAFE, Jane's research focuses on the impact of trauma and expanded forms of adversity (including systemic racism, inequality and community violence) on academics, with a particular focus on adverse experiences of students who have been suspended or expelled from school. Her research generally falls within two broad areas of focus: 1) child and family mental health with subspecialties in early adversity and school success, and 2) clinical practice and education.
Publications
---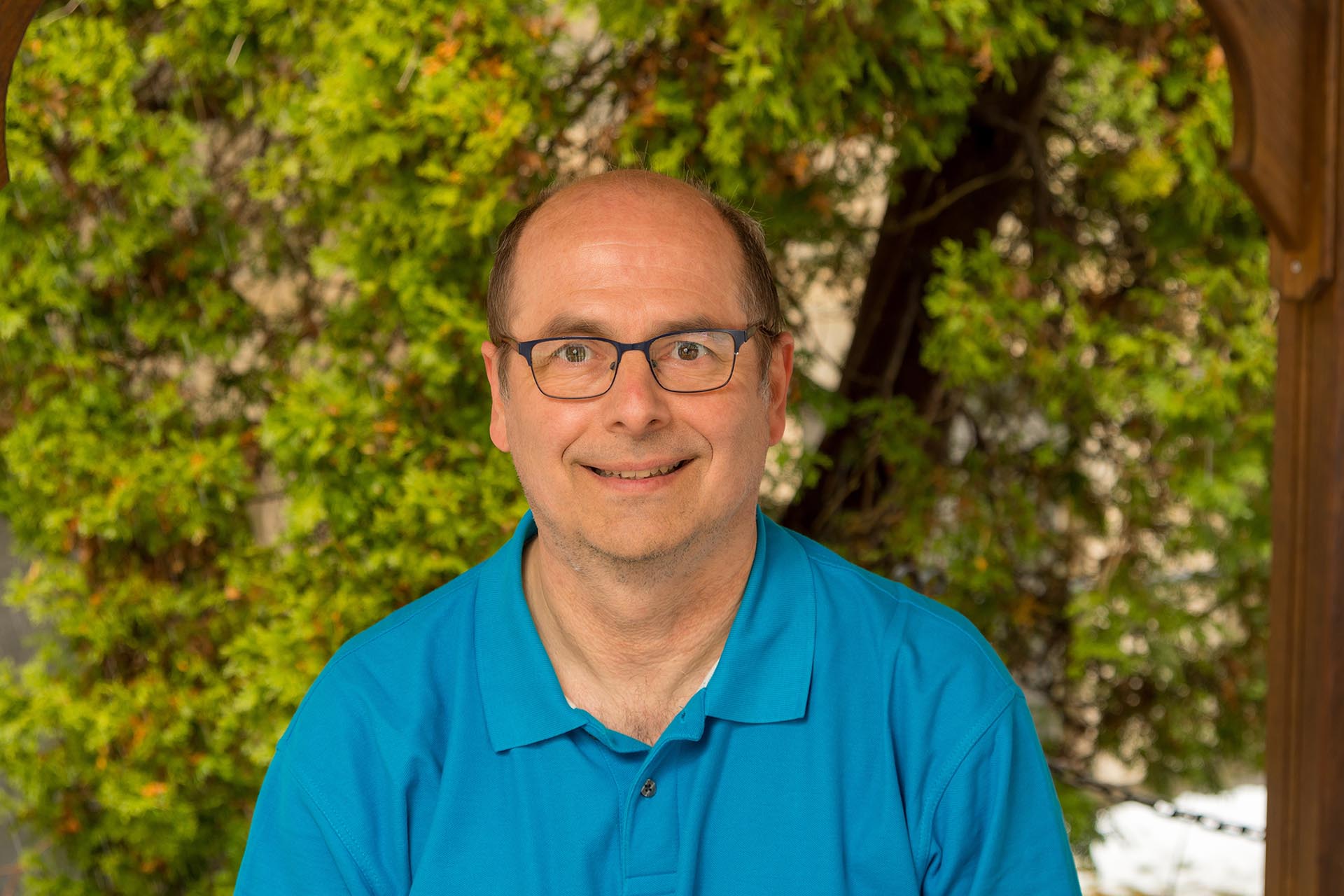 Rick Csiernik
Co-investigator
Dr. Rick Csiernik (he/him/his) BSc, BSW, MSW, PhD, CCAC, RSW, Professor, School of Social Work, King's University College is a White settler currently living on Dish With One Spoon Treaty Territory. He has written 10 books, edited nine, contributed to over 200 peer-reviewed publications, made over 250 public presentations and been part of research teams receiving $4.6 million in funding during his career. Rick, who has been a social worker for nearly four decades, has received both the King's University College and McMaster University Continuing Education Teacher of the Year awards as well as the Hugh Mellon Excellence in Research Award, Ontario Volunteer Award, and Jeff Wilbee Award for leadership in the field of addiction.