SAFE Research Team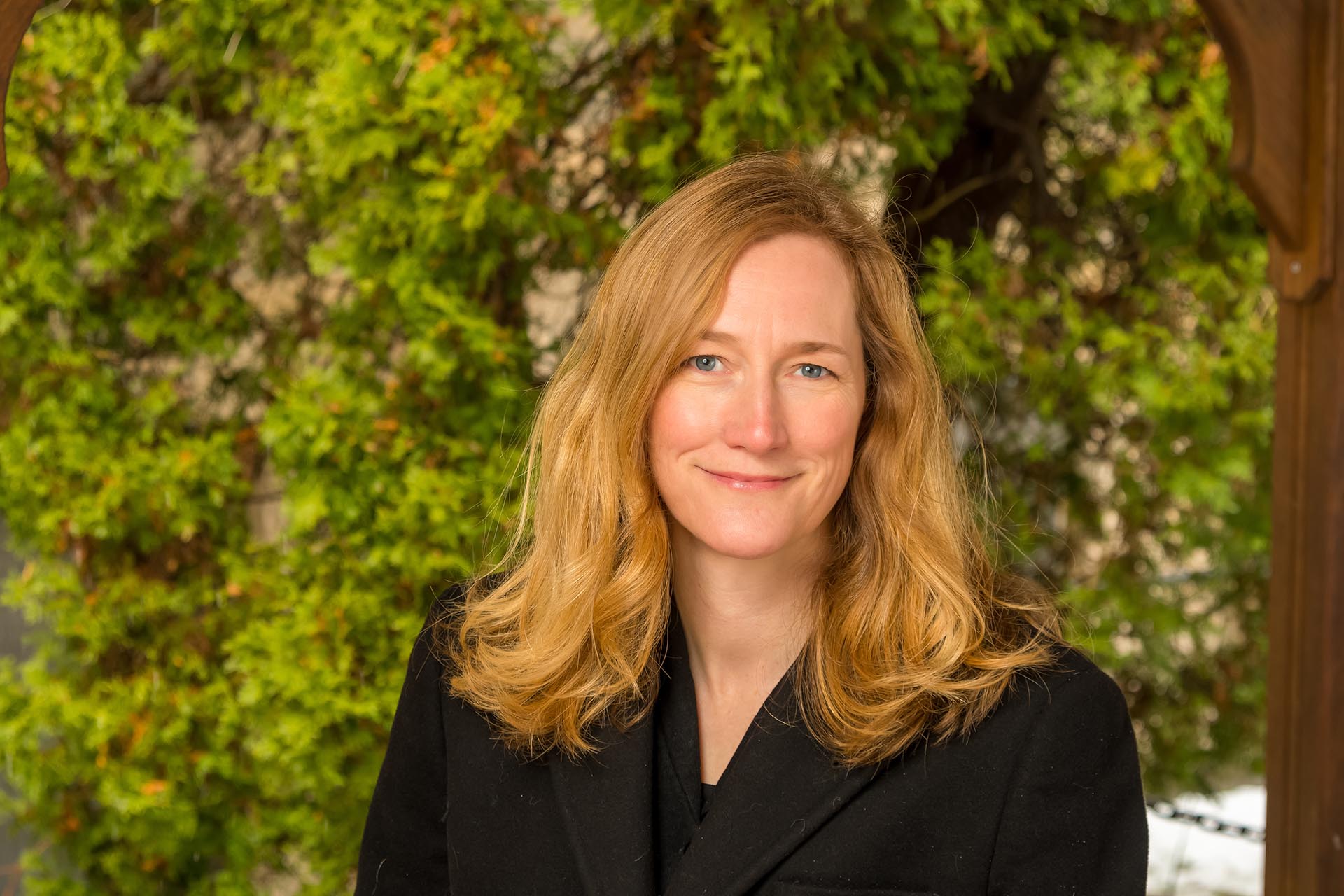 Jane E. Sanders
Lead Researcher
Dr. Jane Sanders is the lead researcher with SAFE and an assistant professor in the School of Social Work at King's. She has over 25 years of social work experience with children, youth, and families across multiple settings including child welfare, domestic violence, child and family community services, hospital-based child and adolescent mental health, and school social work. Jane has been a field instructor and faculty coordinator in multiple social work programs. In addition to her research with SAFE, Jane's research focuses on the impact of trauma and expanded forms of adversity (including systemic racism, inequality and community violence) on academics, with a particular focus on adverse experiences of students who have been suspended or expelled from school. Her research generally falls within two broad areas of focus: 1) child and family mental health with subspecialties in early adversity and school success, and 2) clinical practice and education.
Publications
Education
Doctor of Philosophy in Social Work – Collaborative Specialization in Human Development
Factor-Inwentash Faculty of Social Work, University of Toronto, Toronto, Ontario
Master of Social Work – Individuals, Families and Groups
Wilfrid Laurier University, Waterloo, Ontario
Bachelor of Social Work
McMaster University, Hamilton, Ontario
Bachelor of Arts (Psychology)
McMaster University, Hamilton, Ontario
---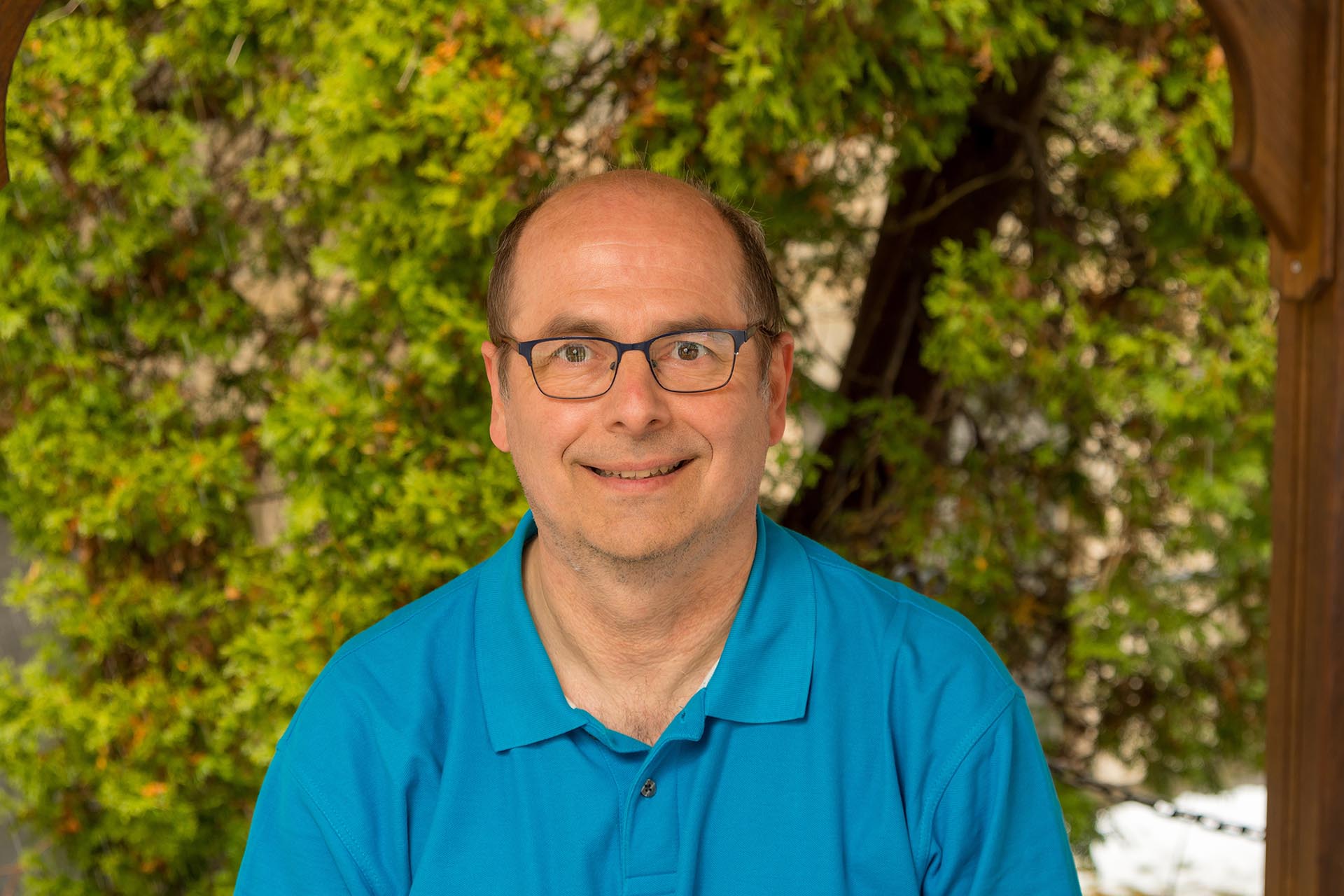 Rick Csiernik
Co-investigator
Dr. Rick Csiernik (he/him/his) BSc, BSW, MSW, PhD, CCAC, RSW, Professor, School of Social Work, King's University College is a White settler currently living on Dish With One Spoon Treaty Territory. He has written 10 books, edited nine, contributed to over 200 peer-reviewed publications, made over 250 public presentations and been part of research teams receiving $4.6 million in funding during his career. Rick, who has been a social worker for nearly four decades, has received both the King's University College and McMaster University Continuing Education Teacher of the Year awards as well as the Hugh Mellon Excellence in Research Award, Ontario Volunteer Award, and Jeff Wilbee Award for leadership in the field of addiction.
---
M.K. Arundel, BSW (Hons.), BSW (Hons.), MSW, RSW
SAFE Creator and Research Collaborator
M.K. is the creator and director of the SAFE program and the Coordinator of Field Education within the School of Social Work at King's University College at Western University. As a social worker with over 15 years' experience in the London region, her areas of focus have included clinical assessment, consultation, family mediation and conflict resolution, counselling support, youth mental health, and overall leadership all within the context of the justice system. In her role as an educator of professional social work practice, she has been honoured to have influence in the next generation of social workers and to be able to develop the SAFE program as a rich learning opportunity for students while contributing to her passion of creating opportunities for healthier families and communities.
---
Emily Carrothers, MSW, RSW
SAFE Clinical Supervisor
Emily is the Campus and Community Social Worker at King's, and a part of her role is to serve as the clinical supervisor for the SAFE program. Emily conducts orientation and training, offers clinical oversight, and assists with future planning for the program. Emily is a King's graduate (BSW '13, MSW '16) and a PhD candidate. She has over 15 years of experience in community mental health, crisis and trauma response and offering supports to families. She has held both front-line and administrative positions in community mental health and not-for profits and is honoured to bring that experience together to supervise the SAFE program.
Research Opportunities for Students
Not only does SAFE provide an amazing clinical social work educational opportunity for King's students, students placed with SAFE can learn valuable research skills including data collection, qualitative and quantitative analysis, and manuscript preparation. Students have had opportunities to co-author peer-reviewed publications and to guide methodological decisions ensuring that the knowledge created is created by and benefits those whom it impacts. To date 13 students have engaged in the research.
SAFE Research
The SAFE research team is engaging in mixed methods research to understand, among other things, the feasibility of the program. While COVID was the impetus for SAFE, the underlying factors – including stretched resources in schools and the community, increasingly complex mental health needs, family stress, and limited practicum opportunities – were present before the pandemic and will continue in the foreseeable future. The shift toward online support creates opportunities for us to partner with and support rural and remote school communities that have limited resources or access to a university social work program. Our research advances knowledge in these areas:
the delivery of mental health services to families
the delivery of mental health services remotely
on partnerships between elementary and higher education
remote social work education
Our research has the potential to facilitate service provision across remote and rural communities while offering expanded educational opportunities for social work students beyond their immediate geographic location. This research could be of benefit in multiple levels of education as well as across child and family mental health services. This research will be used by King's and other current and potential participants:
to help us understand the impact and feasibility of continuing or expanding this pilot program
by the TVDSB to understand the impact and feasibility of continuing this partnership
by additional school boards to understand the impact and feasibility of partnering with King's in expanding SAFE
by other schools of social work to consider the implications of remote practicums for their students
by families to understand the potential impact of involvement in a program like SAFE
Funding
This research work is supported by the Social Sciences and Humanities Research Council [grant number 767-2017-1521].