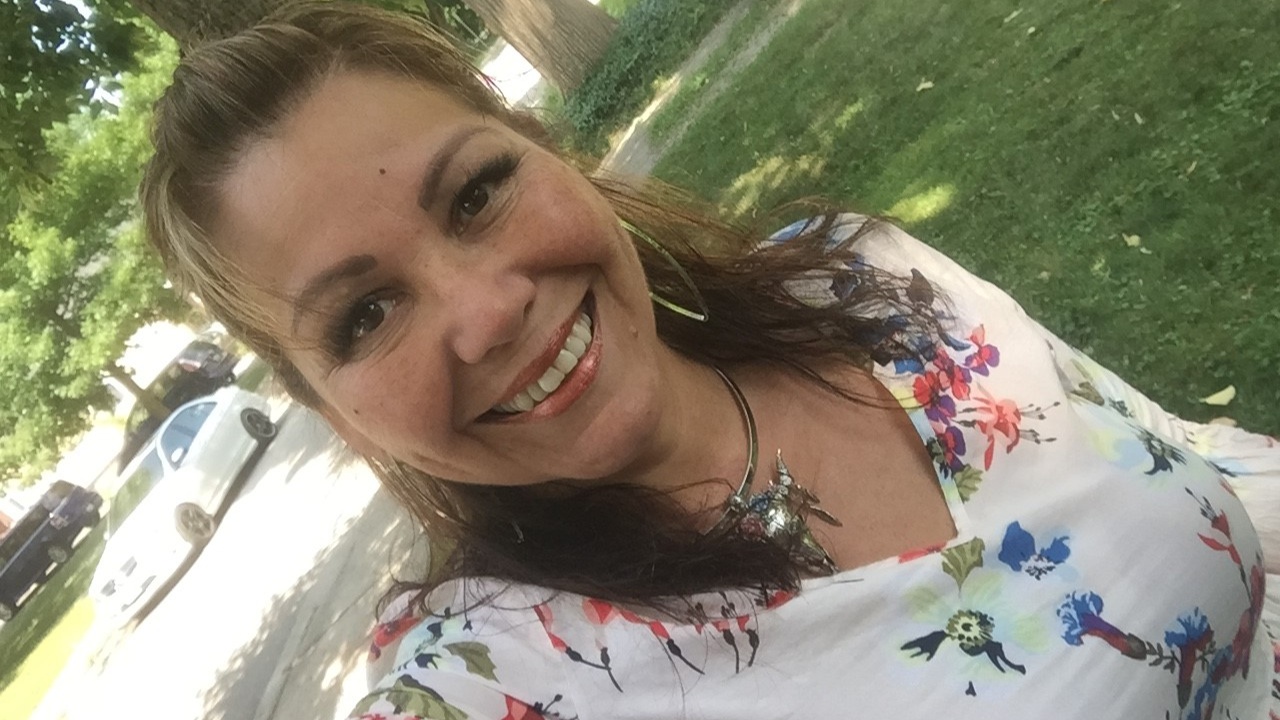 Life At King's
I chose King's because King's had an amazing reputation and I was honoured to be a selected student to attend this program for both of my degrees. I was a young single mother and seeking higher education close to home. It was important to me that I demonstrate the importance of having an education to my children.The Social Work program at King's enabled me to pursue the types of employment I was looking for and be able to attend my studies part-time while maintaining my employment.
The professors in the School Of Social Work embraced the fact that social work studies can be vast and lead to further meaningful employment opportunities. I appreciated that fact as there are many ways to influence systemic change from the micro to macro levels of society. My professors invited me to think and explore outside of the box and would often look back and provide their own "lived experiences".
One memorable experience was when I participated in a week-long experiential learning trip to Mexico as part of the School Of Social Work with other members of my cohort. Great friendships were cemented, the opportunity to "give back" and create "learned experiences" resonated for me. It further spoke to the need for systemic change in society and how long it takes to achieve this. This trip fostered in me a sense to become a part of the solution on a global scale no matter how "tiny" my contributions may be.
Life After King's
I work within the Ontario Public Service (OPS) and have been an employee for about 20 years. I worked for many years with youth and children bridging aspects of Indigeneity, Resilience and capacity building in mainstream society. My work involved micro to the macro levels and helped to inform many areas in Ontario as they worked to further increase their knowledge, learning and policy development to be more inclusive of Indigenous people.
Within the past few years, I have been employed as an Indigenous Human Rights Advisor with the Ministry of the Solictor General. This focus shifted to ensuring all policies and procedures offer an Indigenous lens and knowledge base of Indigenous human rights in this governmental area.
My role involves providing Indigenous and human rights advisory services to support other initiatives that impact Ministry employees and people in various areas such as human resources, labour rights, etc. This involves the coordination of providing Indigenous human rights and human rights organizational change advice and support to ministry management and various areas. I implement this by planning and developing strategic initiatives to facilitate systemic change throughout the organization.
As an Indigenous Human Rights Advisor, being part of the development that helps to inform systemic and organizational change from a human rights and Indigenous perspective has been very rewarding and an honour.
King's helped prepare me by offering opportunities to connect with many knowledgeable and experienced people in Social Work. I was able to draw from individuals employed in various sectors, and my professors gave me theories/ methodologies to consider when working with Indigenous populations. The learning opportunities were often invaluable and I reflect upon the memories often and with fondness in my thoughts.